We offer General Contracting services for Custom Homes,Commercial Tenant Improvements.Our construction management services will oversee the entire project from start to finish.We also offer custom patio covers and decks constructed with wood or composite products.These newer products do not rot and termites do not get into your structure and destroy it.Most or the manufactures and suppliers give
a twenty five year guarantee and you do not have to pay for paint and labor upkeep.
Contact us
1-951-314-3160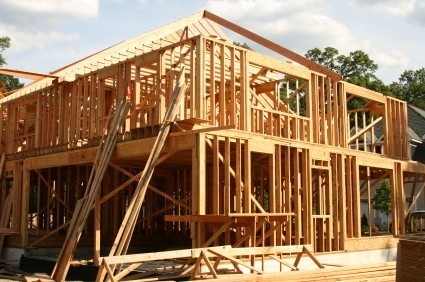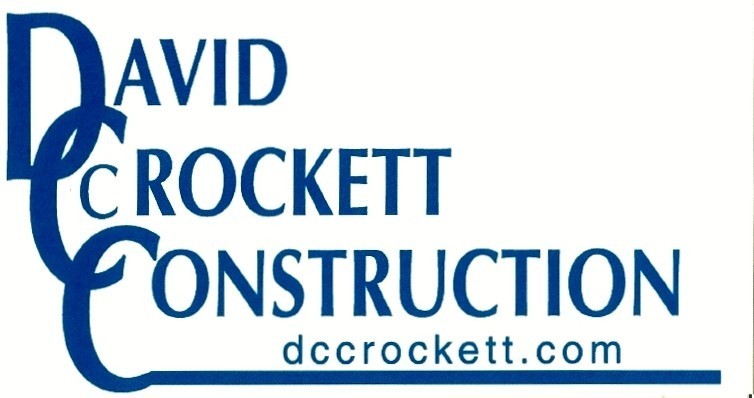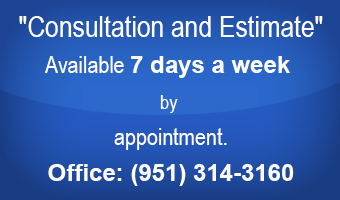 Framing Contractors,Commercial Remodeling,Office Remodeling,Dental Office Remodeling,Custom Homes



Tenant Improvements,ADA Contractors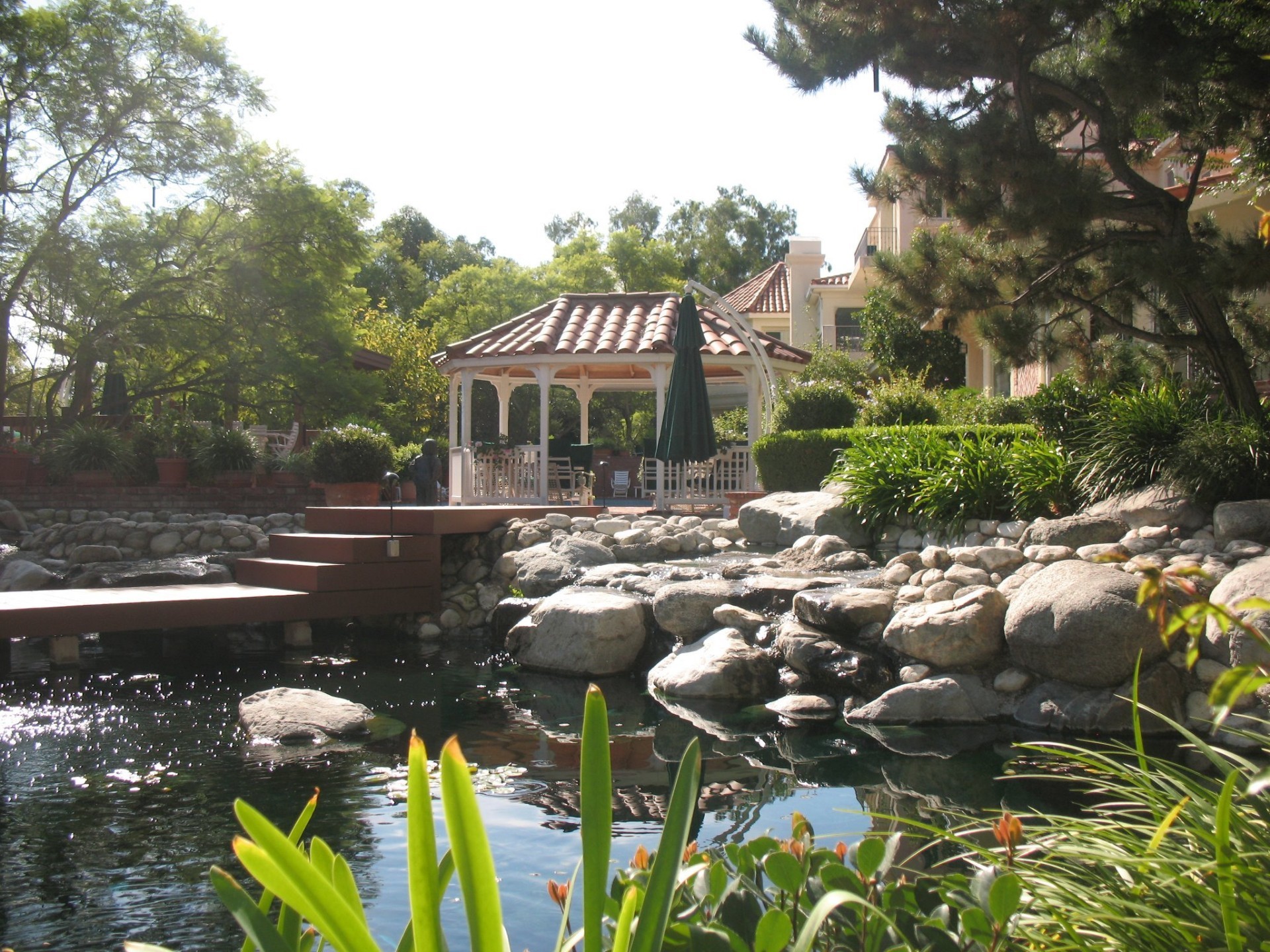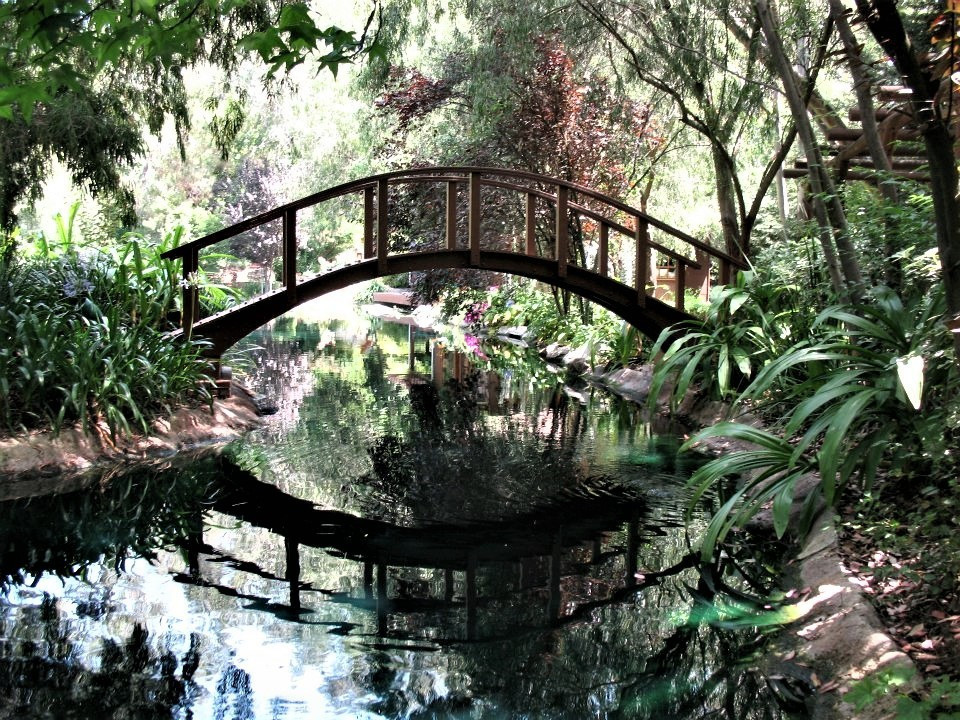 Exterior Commercial Renovation
For commercial properties exterior renovations such as adding verniers like granite,
rock and brick masonry. Also exterior paint and or color coating makes a huge difference.Adding new landscaping with sprinklers can make an old building new
and up to date all of this put together in the rite manner helps leasing a building.
Along with interior and exterior ADA compliant alterations makes you legal.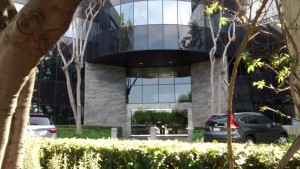 Orange County CA
Orange Ca
Tustin CA
Irvine CA
Santa Ana CA
Yorba Linda CA
Anaheim Hills CA
Corona CA
Mission Viejo CA
Lake Forest CA
Aliso Viejo
Laguna Hills CA
Laguna Beach CA
Newport Beach CA
Costa Mesa CA
Huntington Beach CA
Call us we will work with you
951-314-3160