Contact us
1-951-314-3160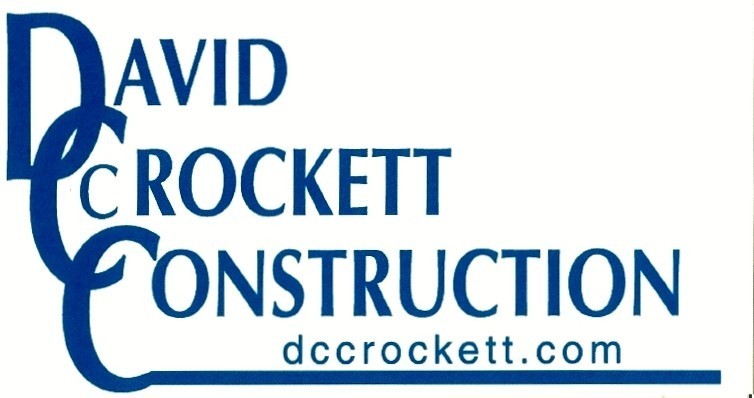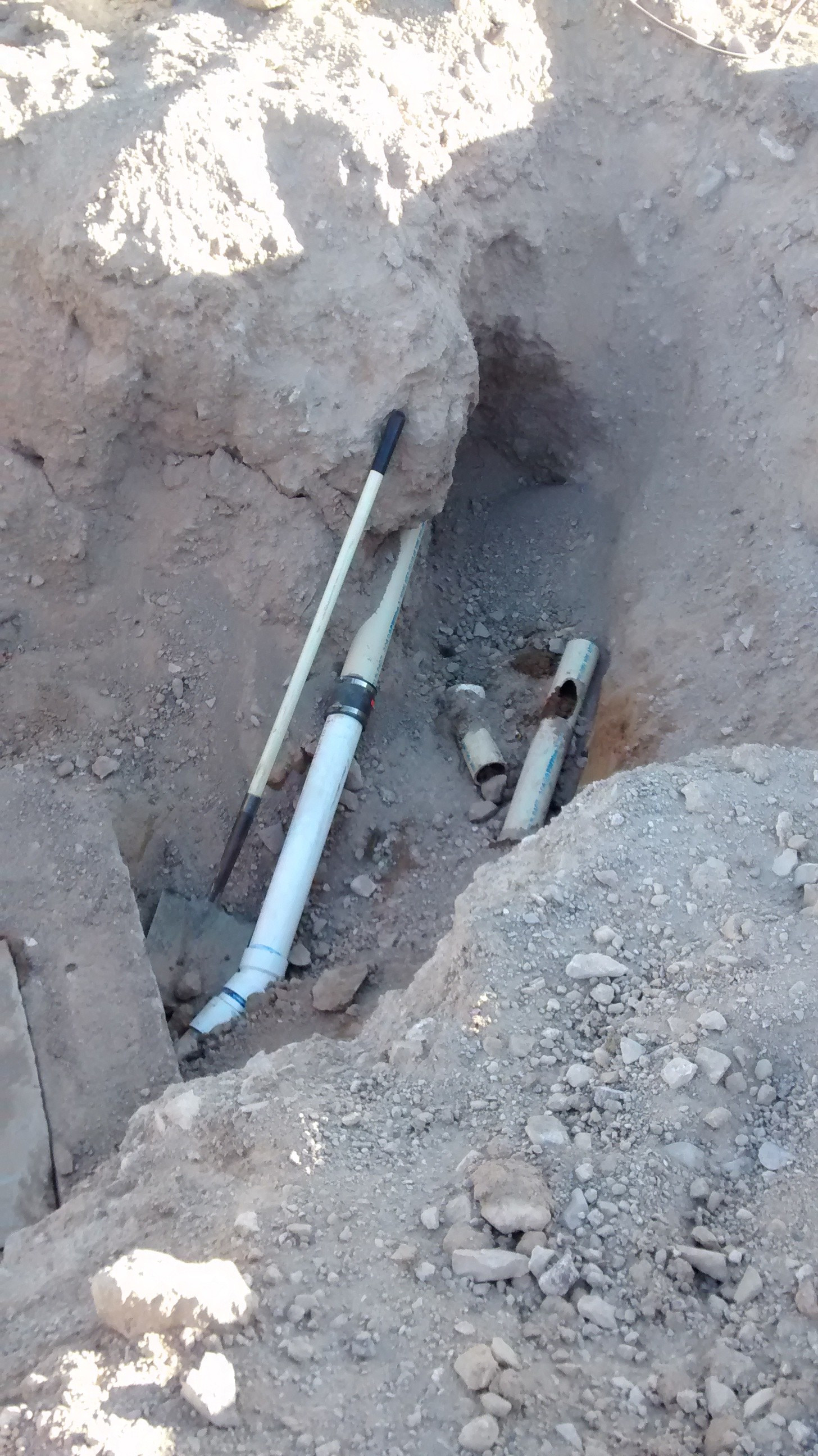 Residential and Commercial Plumbing,Leak Detection,Slab Leak Repair,Sewer Video Locating,Electronic Leak Detection,Plumbing
Leak Repair,serving Corona CA,Tustin Ca,Villa Park Ca
We offer Affordable Leak Detection and Plumbing Leak Repair.Our underground
Electronic pipe Locating system can find pipes underground and under concrete slab without destruction.We also offer pre Construction Design Services mapping
it out before Construction or Remodeling begins.Need ADA compliance for public
Restrooms and a new design.let us scan and locate your underground pipes while
in the planning stage of your project will save time and cost.
Plumbing Leaks on your properties water system can cause erosion and structural damage to your building.Also during a drought local water company may impose
can impose expensive fines for wasting water in some cases the repair can be less
than the imposed fines.Thinking of adding a another bathroom or moving your
kitchen around.We can relocate and move your plumbing to fit a new design using our electronic locating device and sewer video cameras find existing plumbing.
David Crockett Construction can construct the entire remodel or addition.We offer
concrete,plumbing,wood & metal stud framing,electrical,drywall plaster,paint,
countertops cabinets and flooring.Medical and Dental Office Plumbing systems
are installed.Able to meet manufacturers specifications for Dental chairs,vacuum
pumps,compressors and any other medical equipment.Our Plumbers have the
experience and know how to complete your project with very high quality finish.
KItchen & Bath Plumbing,Medical & Dental Plumbing
ADA Compliant Public Restrooms
For Commercial Properties needing to add new restrooms,coffee bars and kitchens or relocating existing plumbing fixtures.We install underground and in wall plumbing to the new design ADA Compliant before construction begins.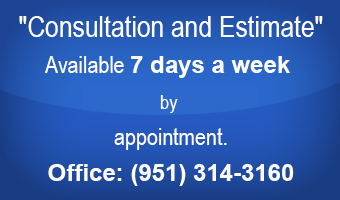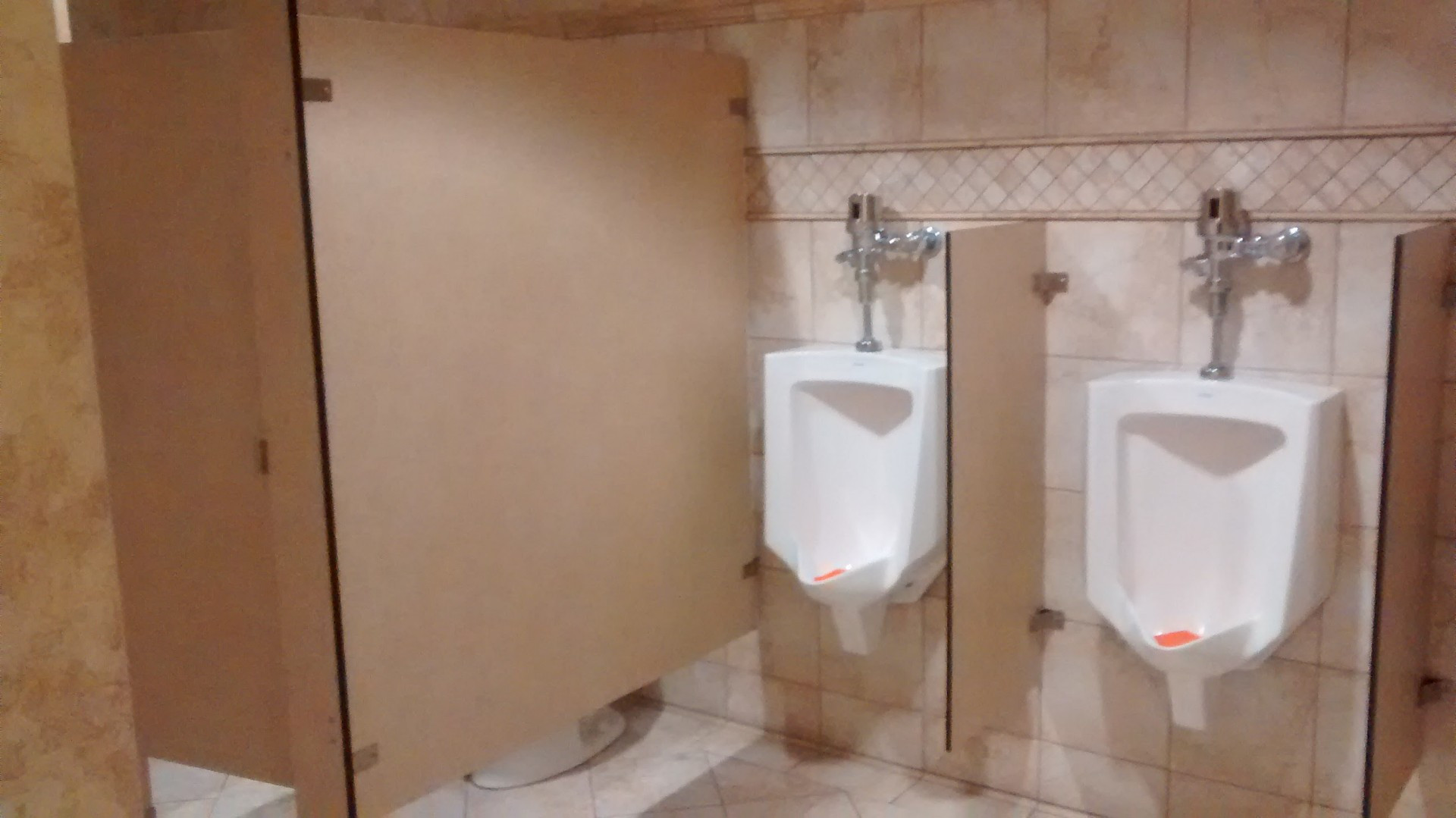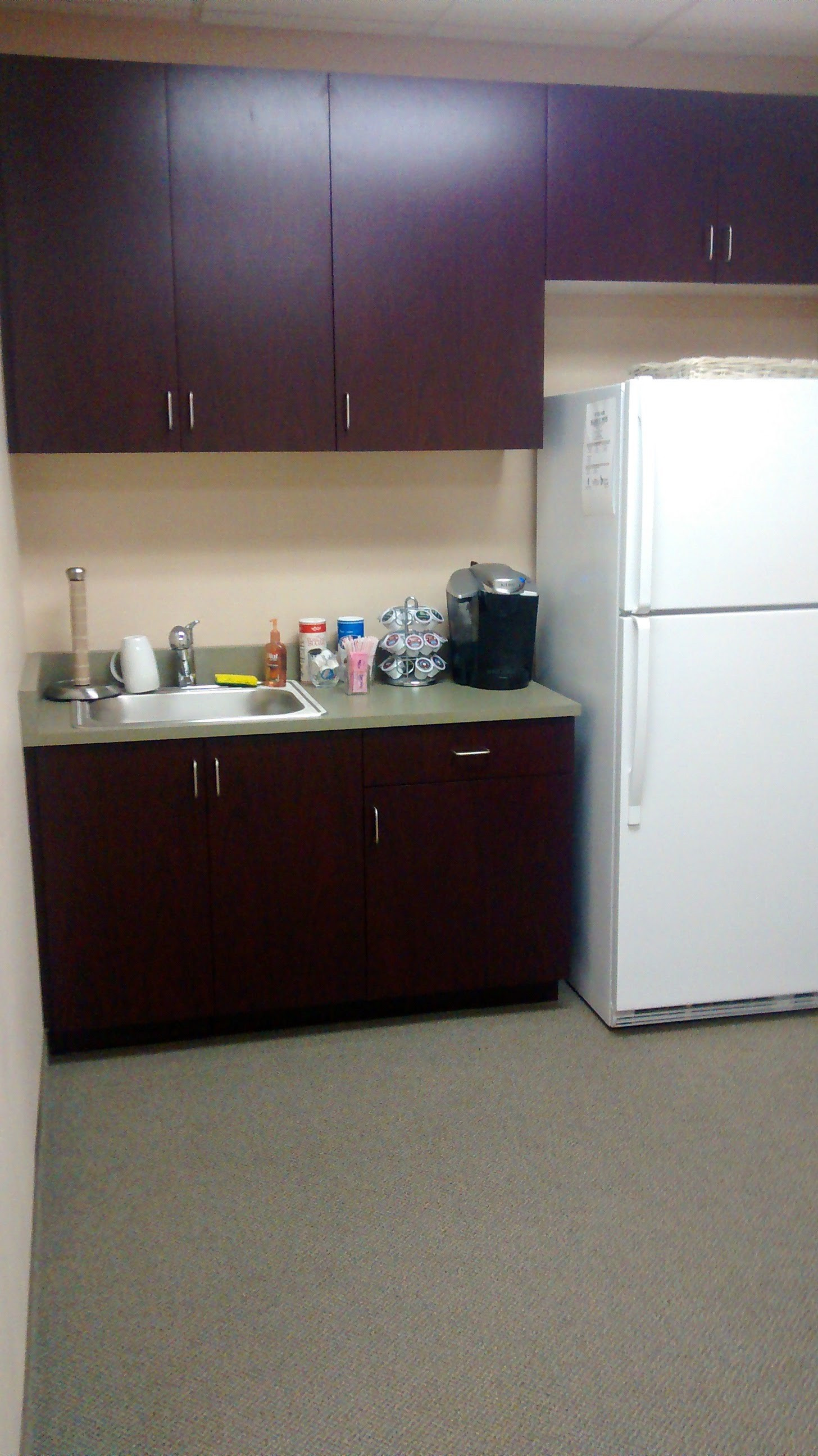 Mission Viejo CA
Aliso Viejo CA
Laguna Hills CA
.Lake Forest Ca
Newport Beach CA
Costa Mesa Ca
Laguna Beach CA
Tustin CA
Orange CA
Santa Ana CA
Irvine CA
Yorba Linda CA
Anaheim Hills CA
Corona CA
Call us we will work with you
1-951-314-3160